FREE PERSONAL LOCATING HELP!
FREE PROFESSIONAL MOVING
included with your lease!
Call 214-377-2944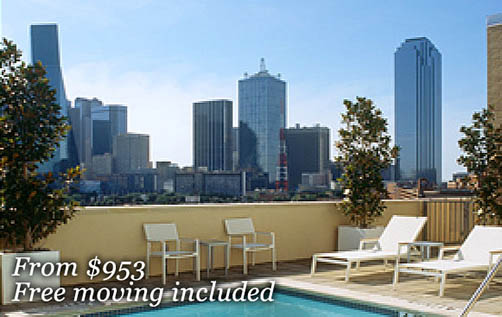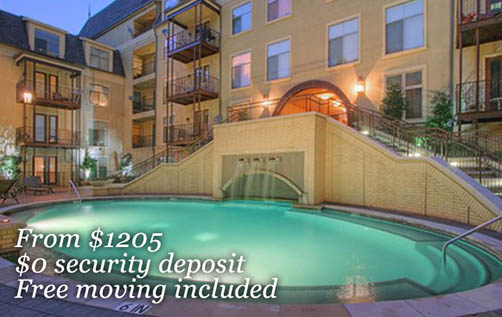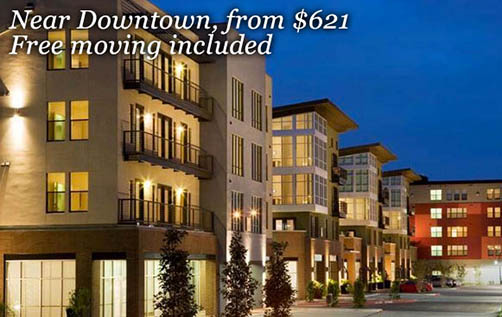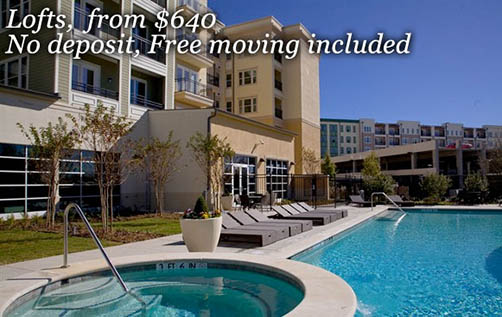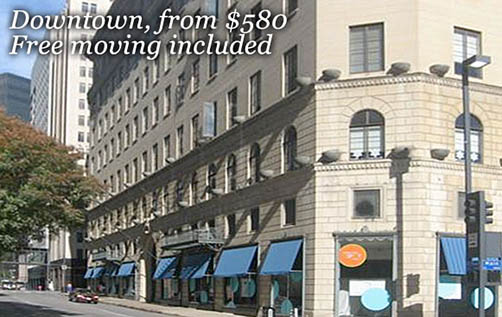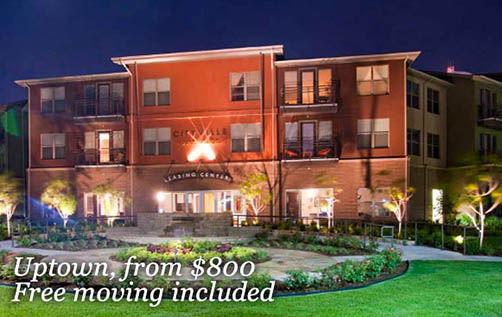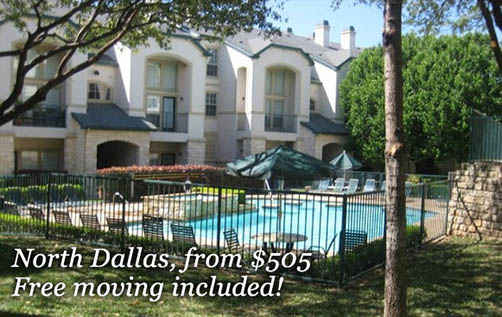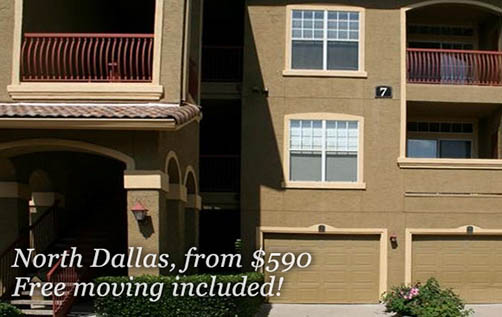 Search Free Instantly and Get Today's
Free List of Move-In Specials
in Areas Matching Your Preferences!
Choose your preferences and get today's specials and recommendations to fit your needs!
Texas Real Estate Commission Broker License: 0607203 • 25 Highland Park Village, Suite 100-833 * Dallas, TX 75205 • Fax: 972-503-7955
Web site design concept copyright Andrews & Associates 2009. All rights reserved.